*Special thanks to Nancy Cassidy at the "Red Pen Coach". An excellent editing service!
2018 GOLD MEDAL
Best Historical Romance
WINNER!
-Global Ebook Awards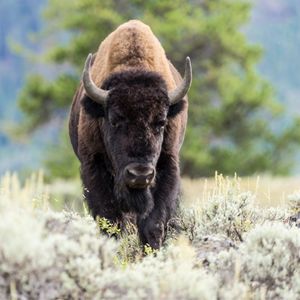 Caroline Bradley's dreams of having a family are shattered when she loses her husband to a horrific accident. On his deathbed, he'd written her a letter, pleading with her in a shocking request. Now she's torn between honoring her late husband's wishes and her most secret feelings.  
Elijah Bradley had one goal in mind—improve his ranch with the innovative plan to raise bison along with the cattle he and his brother once herded. His brother's death changes everything. All his plans are gone, leaving him only with the promise he made to his dying brother.  
Will love conquer these two lost souls? Or will the obligation set before them ruin any chance for happiness?
REVIEWS 
I found A Brother's Promise to be the best book I have read in a long while, having all of the elements of a great historical romance. If you like history from the 1890s and romance, this is a must-read. I give this book high fives and Laura Mills much thanks for a wonderful book. 
                                               ***
Gripping from page 1  
I LOVE this book. This book has such a novel concept. It's about an intriguing love triangle. From the beginning to the end it's a page turner. It's hard to put down. No tawdry love scenes, just beautiful descriptions of love between a husband and his wife. 
                                                 ***
Loved the book...Laura is a grest storyteller. Hope she publishes more soon.  
                                                 ***  
I very interesting story. An unusual love triangle. I couldn't put it down. Laura has intriguing stories! 
                                                *** 
Unique story.  Totally unique story. I loved it!
                                                 ***
I loved this story! I have read a few other books by Laura Mills and this was my favorite!
Available at:
Amazon               Apple               Barnes & Noble                  Kobo               Smashwords